Empereuse 

Overlady
Pantone
Inscrit le :
02 Sep 2004
Messages :
3570
Points :
130

55

Vos artistes favoris :
Lots.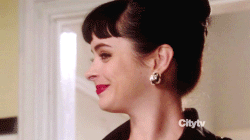 TimeLady, sunshine of the Empire, you are so beautiful and pretty and smart that unicorns are jealous of you !
I hope you had a lovely day, and I won't repeat here what I've told you by sms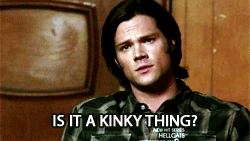 sort of

well I will remain silent

To celebrate this birthday, here is a beautiful cake (not as beautiful as you though..)
AND GIANTS MOJITOS !!
yes, let's drink to uh...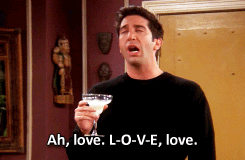 Love, sista love, friendship love, Gishwhes love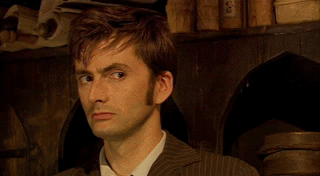 _________________