Empereuse 

Overlady
Pantone
Inscrit le :
02 Sep 2004
Messages :
3570
Points :
130

55

Vos artistes favoris :
Lots.
Hellooooooooo everyone !!
And I'm so sorry to be late with the contest. Small forum = I'm alone in this shit, and I had so many things to do this past few months

I hope you'll all forgive me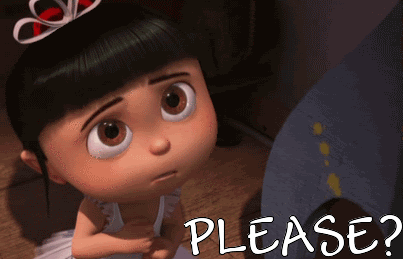 So, I'll post in one poll only the participations, and I really want to thank you for your beautiful and shiny blends

and also your patience !
Snape's Lover, Rowan and TDS will have extra points for this

(ahem, I just hope our dear and lovely Snape's Lover is still ok to be in charge of the points

)
So, stop talking, here are the blends ! (and I don't have all the titles so I'll add them later

)
Vote for your 2 favorites and as always, comments are more than welcome

Blend #1
Blend #2 | Emily Autumn : Opheliac
Blend #3 | Muse : Thoughts Of A Dying Atheist
Blend #4 | Lana Del Rey : Summertime Sadness
Blend #5
Blend #6 | Marina&the Diamonds : Power and control
Blend #7 | James Arthur : Impossible
_________________